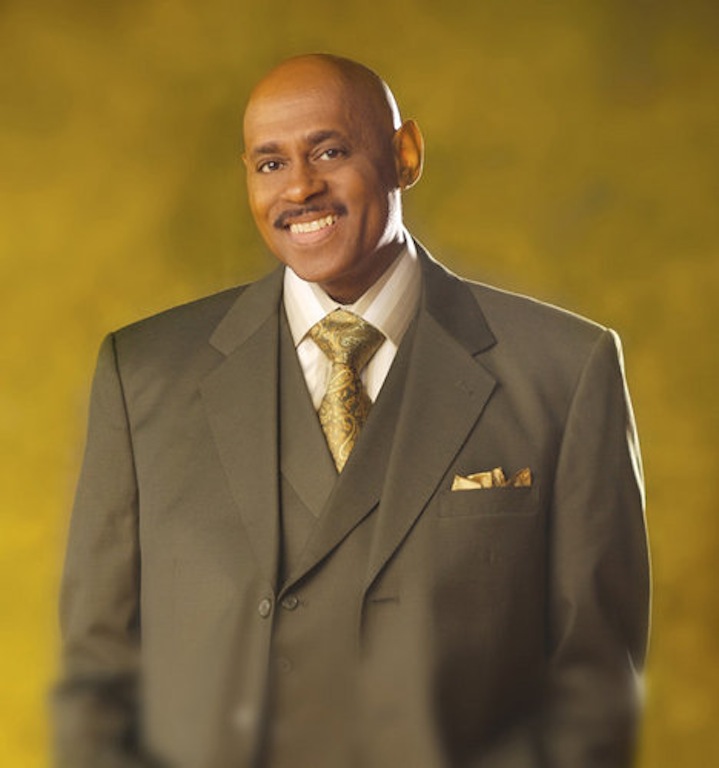 (Photo: straightfromthea)
Bishop Paul Morton Tweets His Concern of Pastor Craig Lamar Davis HIV Scandal

The bishop is very concerned that the Full Gospel Baptist Church name is being drug in the mud over the recent news of Pastor Craig Lamar Davis and his alleged spreading of HIV to church members. Apparently, the woman, Ronita McAfree, who broke the story with her famous letter about Pastor Craig Lamar Davis has slept with Bishop Paul Morton's executive assistant's husband.

Consequently, Morton's executive assistant now has HIV as well. Bishop Paul Morton also states Pastor Craig Lamar Davis was never a pastor in Full Gospel.
Thanks to our friends at Joy 105 for the heads up. Take a look at the tweets below and what we have to say as well at the end.
AT2W's Take: We can see and it is obvious that this whole 'pastor sleeping with church members and spreading HIV' is really a hot mess! It's immoral, disgraceful and a shame before God. In the tweets, we are not really sure why Bishop Paul Morton would publicly announce that one of the women who was involved with Pastor Craig Lamar Davis now has HIV. We can respect Bishop Morton for speaking up to clear his and the Full Gospel name but maybe his assistance's personal dilemma could have been left out, out of concern for her privacy.
The only thing we believe is correct and true in this matter is his arrest, which is on record. We still can't believe this Ronita McAfee has actually told this story in a letter but we can understand it needing to come out. We are praying that all parties involved repent and restore their relationships with others and with God.
Take a look at Part 2 of the story
HERE
Source